Archive of Program Updates
Every year at camp, we bring an amazing group of students together for an immersion into the world of mathematics, to work hard and play hard. We write a short summary each year for our supporters of what's been happening at camp, and we hope you enjoy these short tours through the program!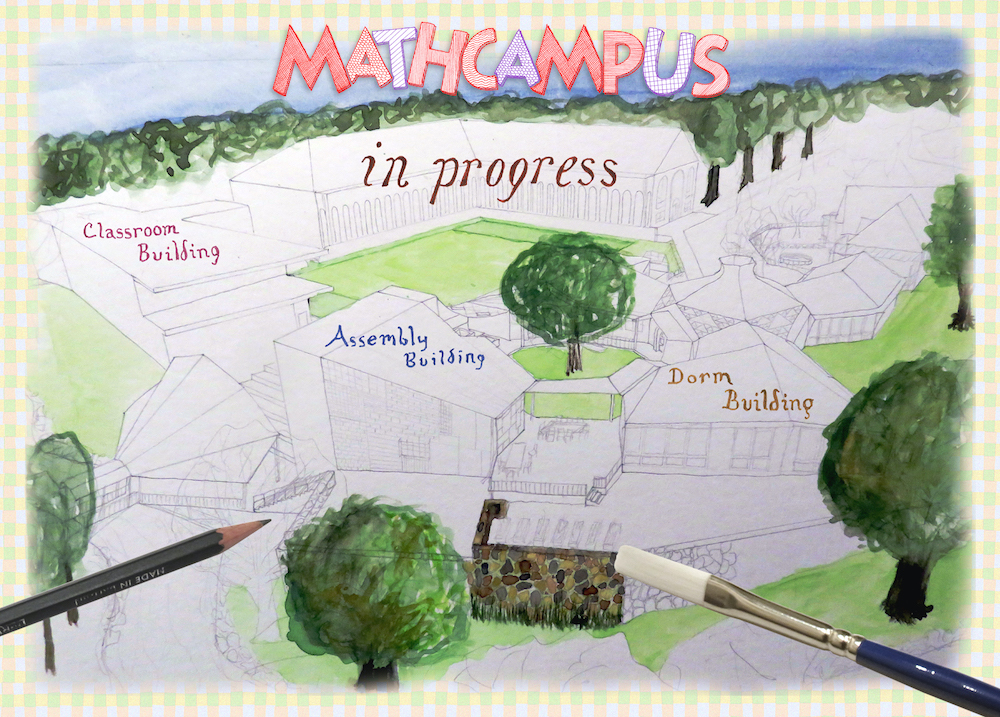 Click here to read about Virtual Mathcamp 2020.
Learn more about each our recent summers: