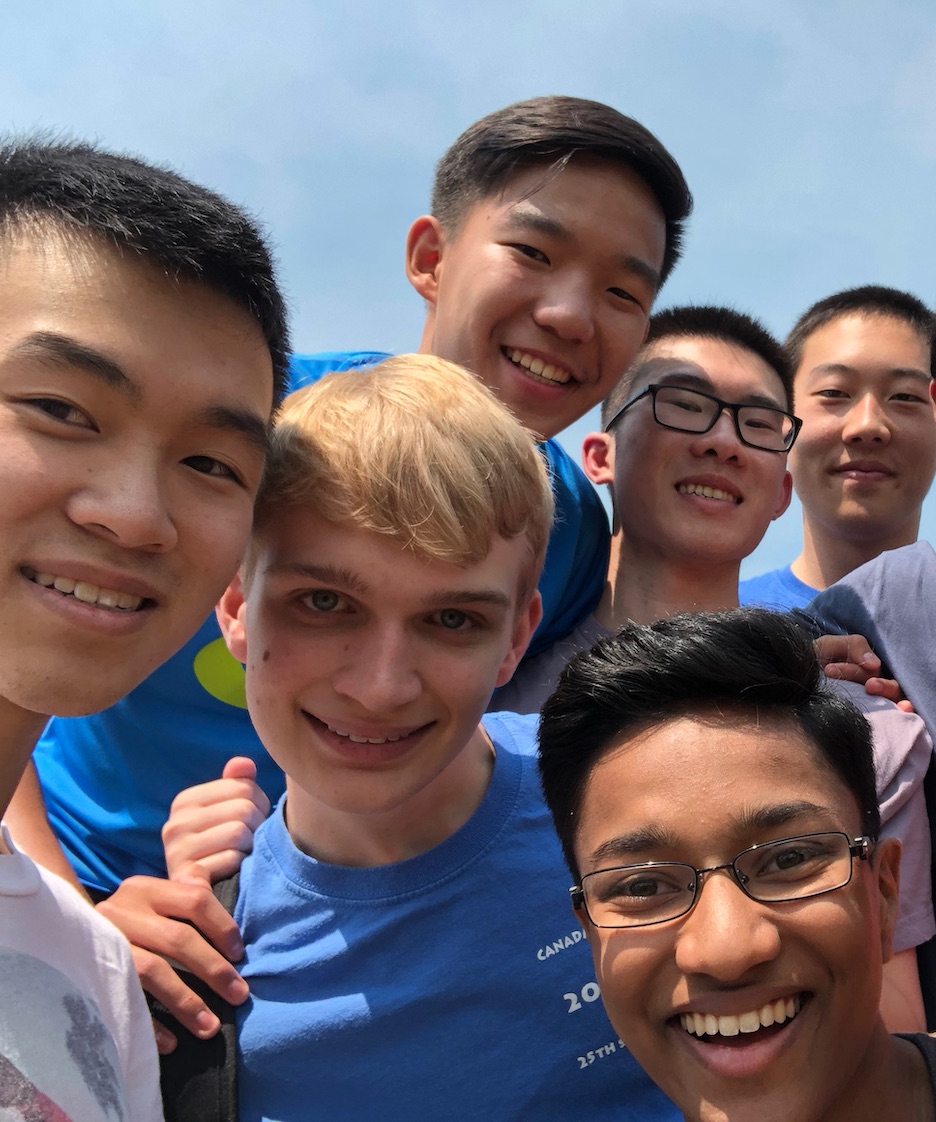 Canada/USA Mathcamp

is an immersive summer experience for mathematically talented students ages 13‑18 from all over the world.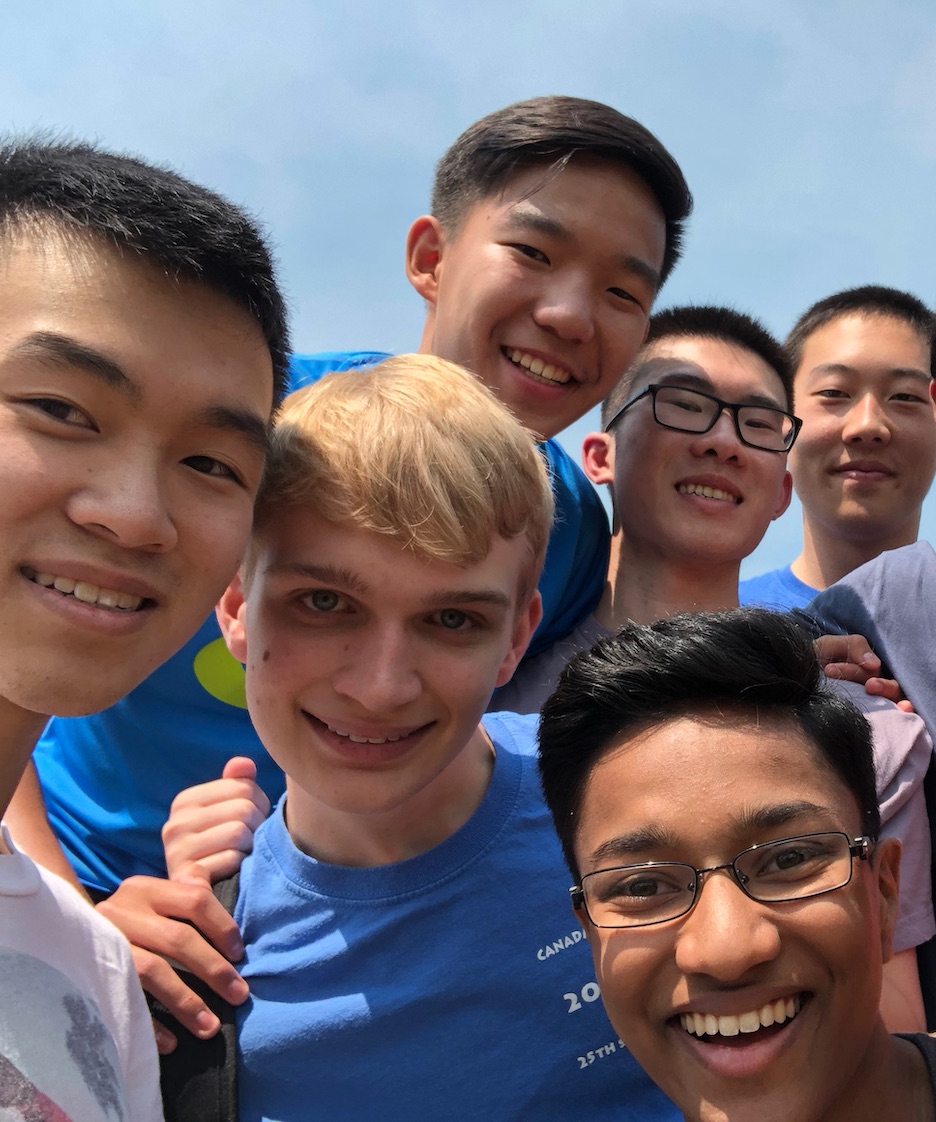 "
I expected to learn a lot of math.
(I did.)
What I did not expect to find was a vibrant
and loving community
of interesting people.
"
- Gautam M.
Mathcamp 2020

will take place
online
from July 5 to August 9, 2020.