All Mathcamp programs and reunions are currently online: Learn more.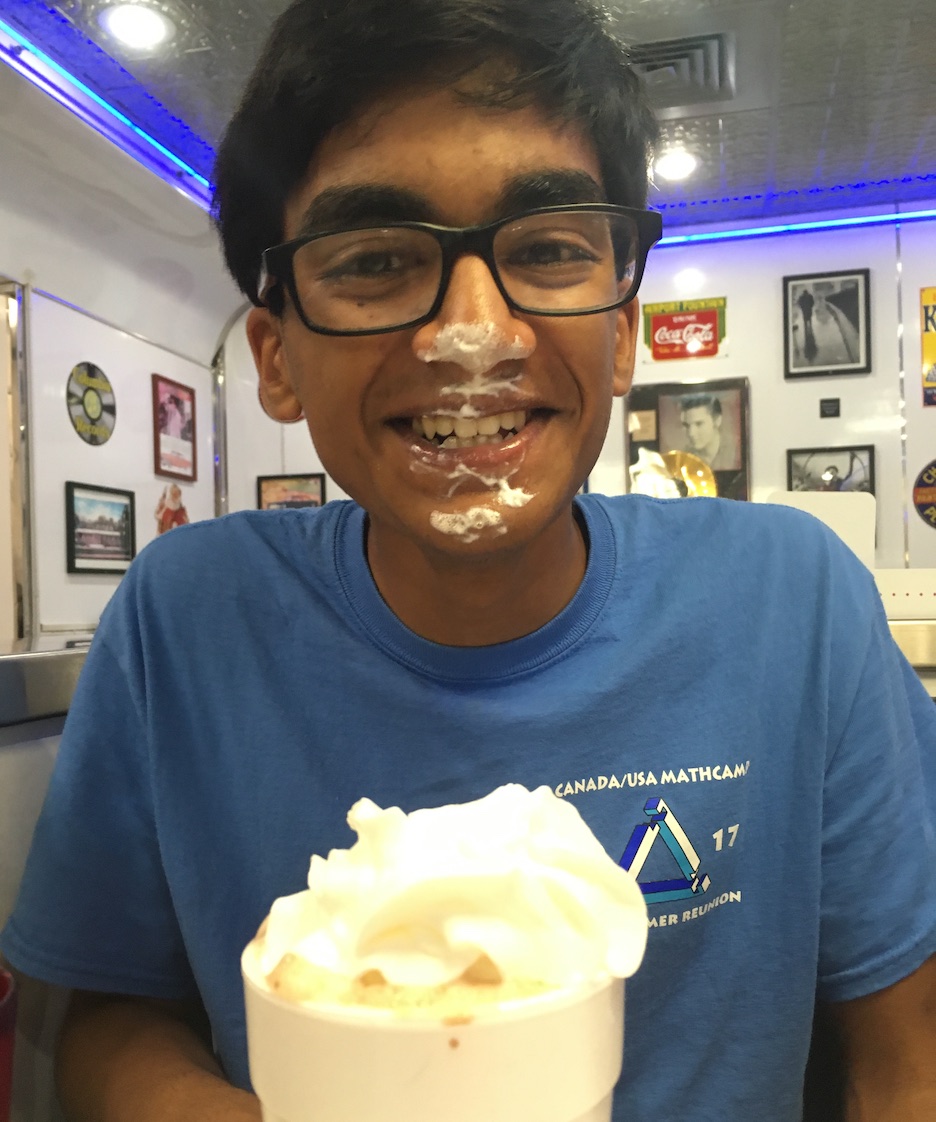 Canada/USA Mathcamp

is an immersive summer experience for mathematically talented students ages 13‑18 from all over the world.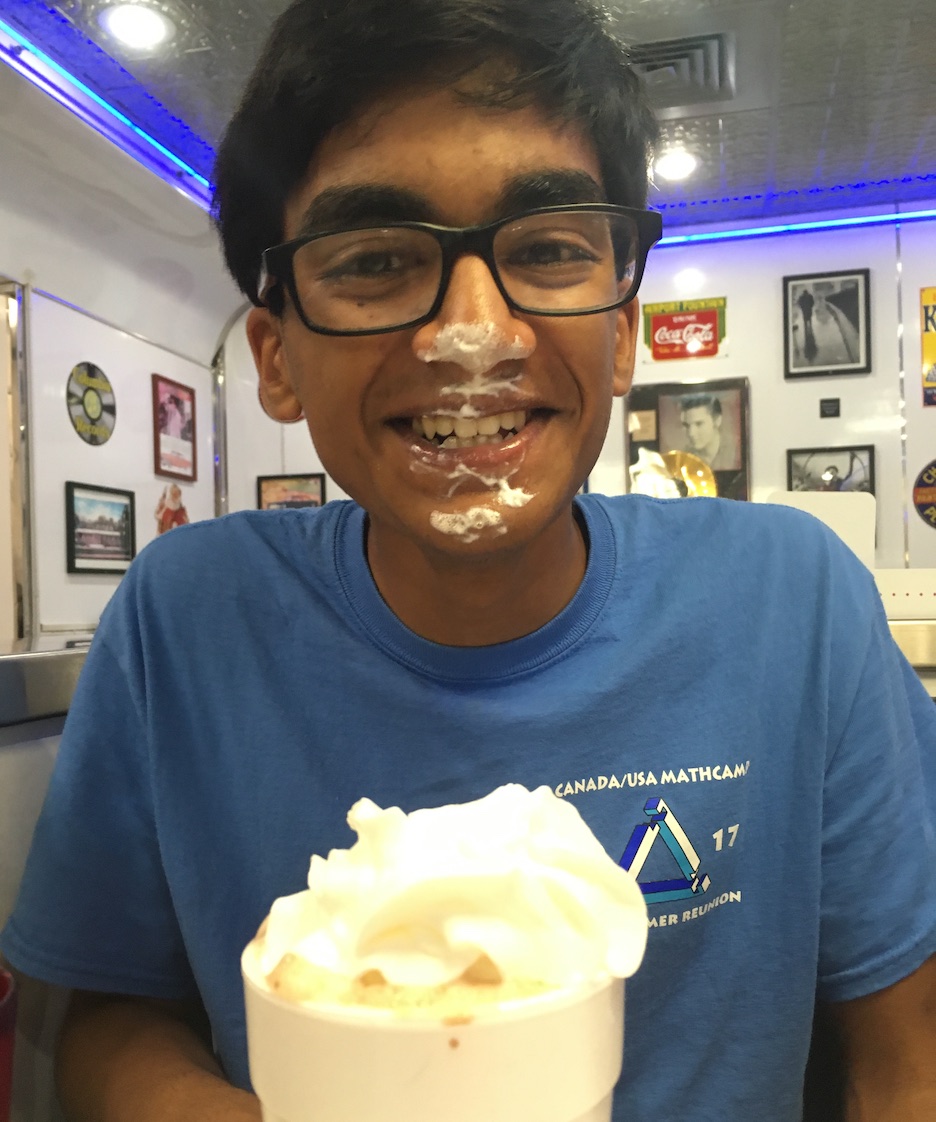 "
It's amazing how people of
all different backgrounds can gather and make the best 35 days of my year.
"
- Nathan R.
Mathcamp 2021

will take place online
from Saturday, July 3 to Sunday, August 8, 2021.