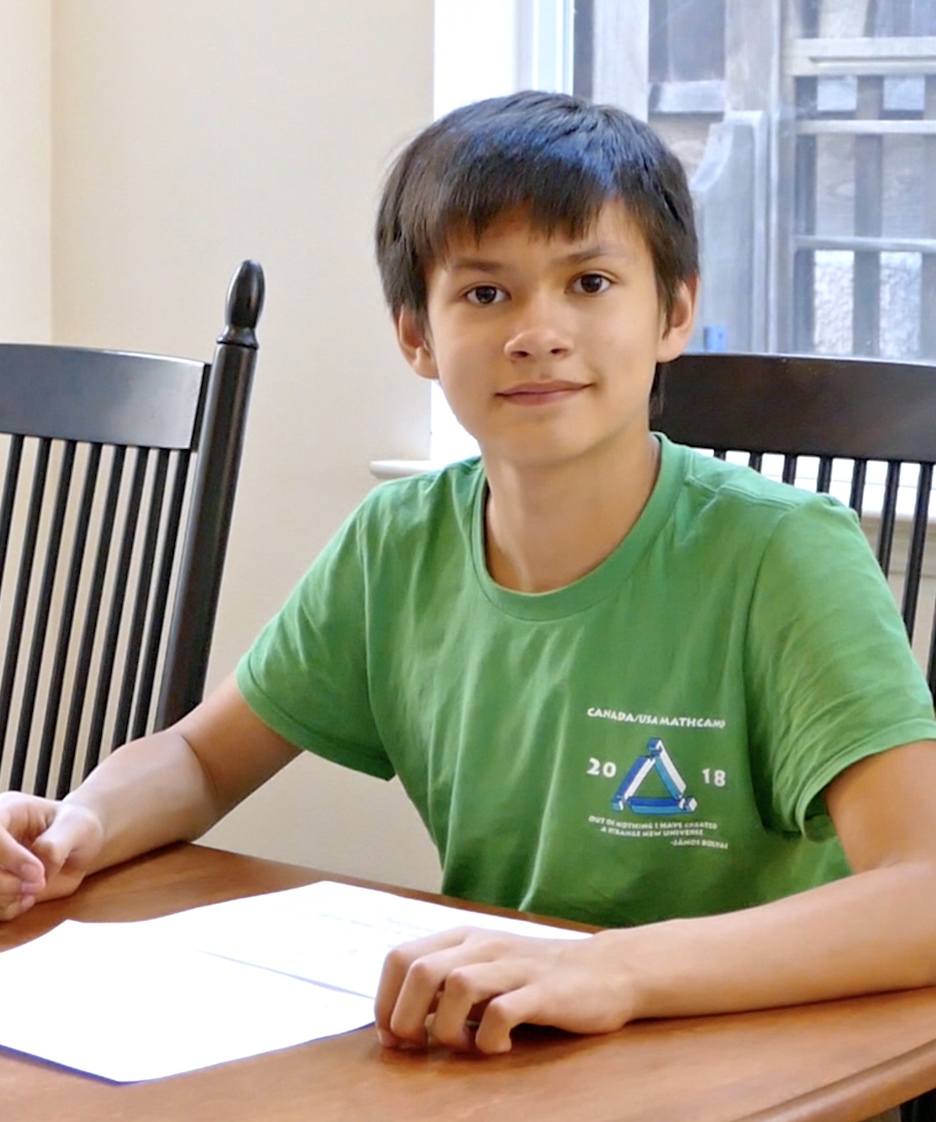 Canada/USA Mathcamp

is an immersive summer experience for mathematically talented students ages 13‑18 from all over the world.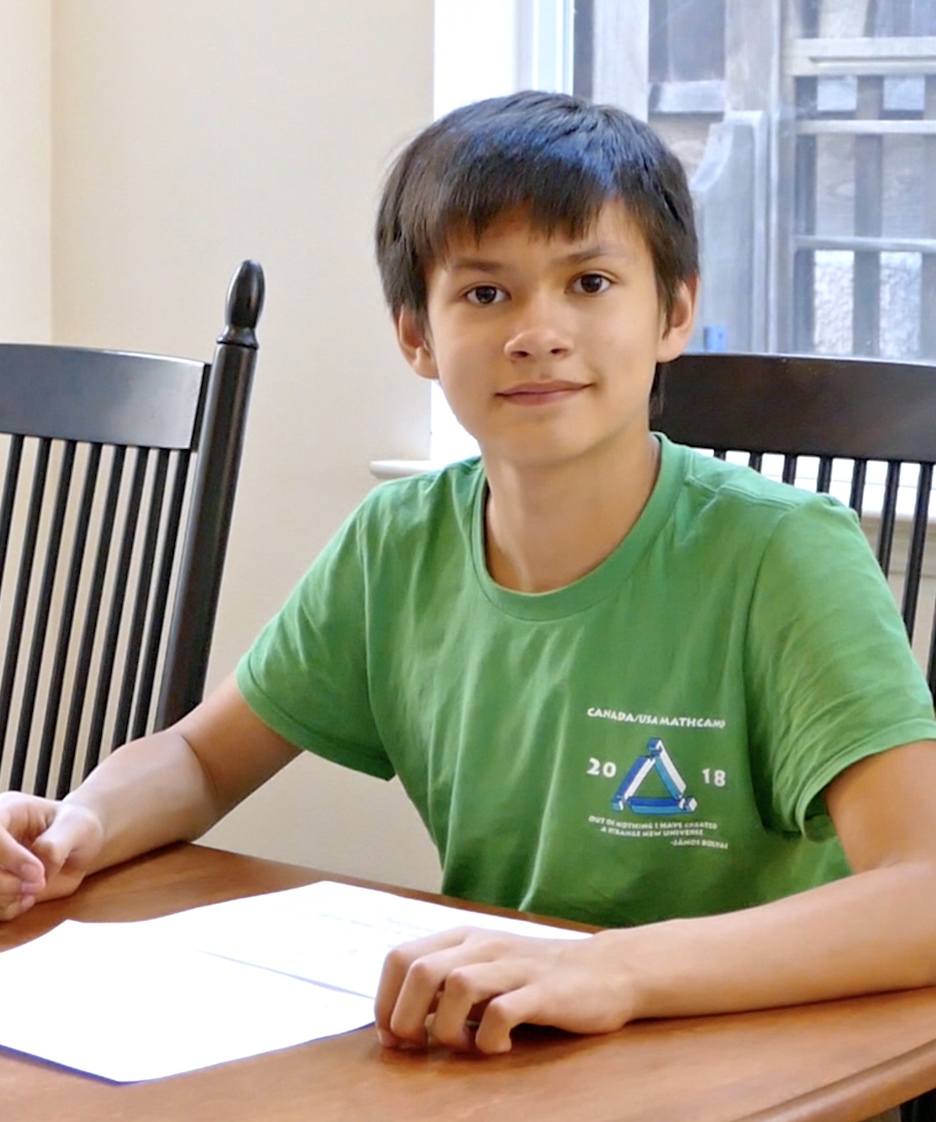 "
Mathcamp has been academically amazing, and even more so socially; it has been an experience which isn't tradeable.
"
- Espen S.
Mathcamp 2020

will take place
online
from July 5 to August 9, 2020.
Welcome, campers!! Campus is now open.
Camp is in session. Check out this week's classes.