Mathcamp 2022 will be a residential program! Learn more.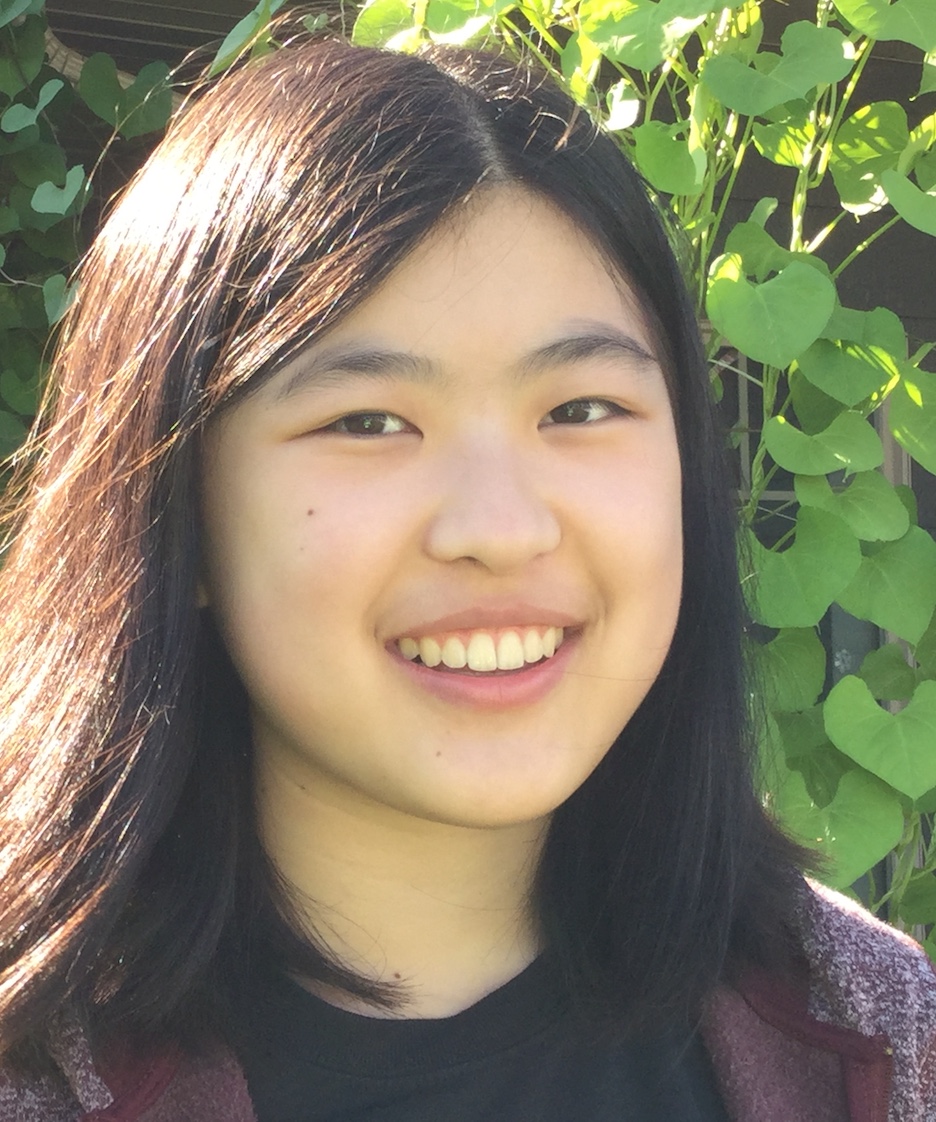 Canada/USA Mathcamp

is an immersive summer experience for mathematically talented students ages 13–18 from all over the world.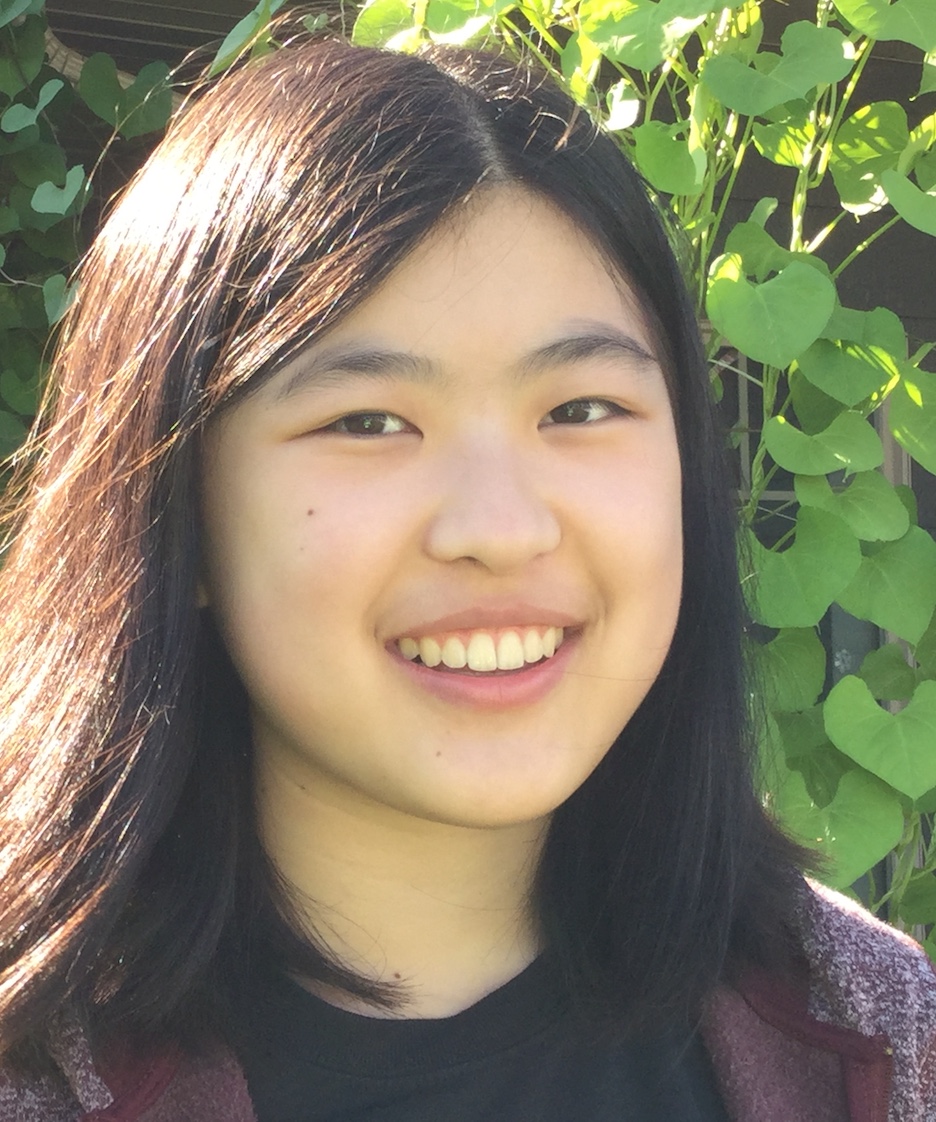 "
After the fastest five weeks
of my life at Mathcamp,
I have grown so much, both academically and emotionally.
"
- Serena A.
Mathcamp 2022

will take place
at Colby College in Waterville, ME
from Sunday, July 3 to Sunday, August 7, 2022.
Congratulations and welcome to our new campers!
Our applications are closed; check out these great programs instead.