About Lewis & Clark
Lewis & Clark is a liberal arts college in Portland, Oregon, population 647,805. It is approximately 17 miles from Portland International Airport, and 6 miles from downtown Portland (home of Powell's City of Books and its extensive math collection).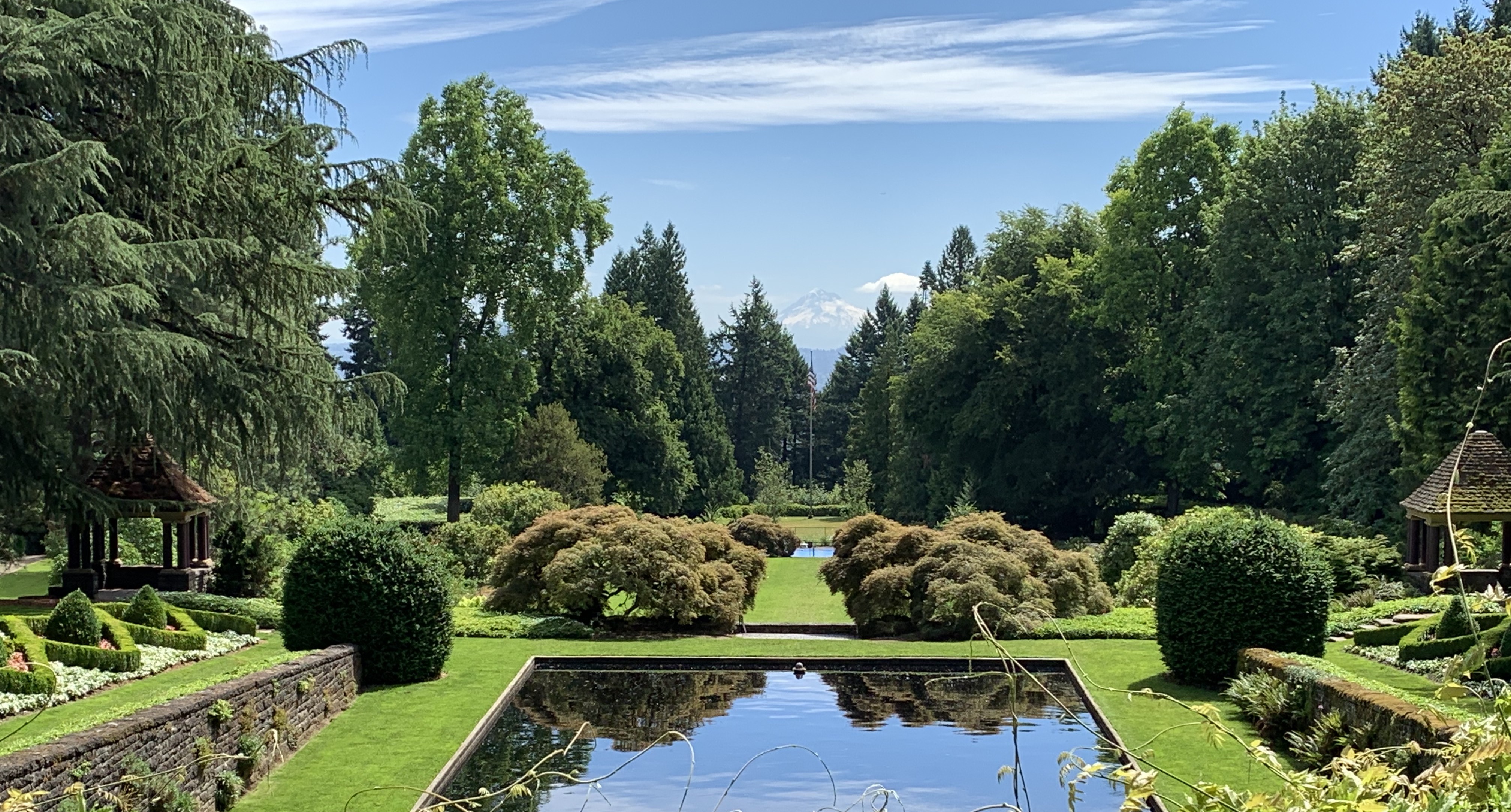 The campus at Lewis & Clark is often named one of the most beautiful college campuses in the nation (recently by Travel & Leisure and Forbes). There is comprehensive wireless connectivity in the dorms and classrooms (see the wifi map), modern athletic facilities (including indoor and outdoor swimming pools, fitness and weight room), an air-conditioned dining hall with a focus on local and sustainable food.
Mathcamp 2019 will be housed in Copeland Hall. The dorm has a beautiful central lounge with a piano, a ping-pong table, as well as lounges with full kitchens on each floor.
This event is not endorsed or sponsored by Lewis & Clark.