About Portland
Lewis & Clark is located in the Southwest quadrant of Portland, Oregon, an easy bus ride from downtown and in one of the safest neighborhoods in the city.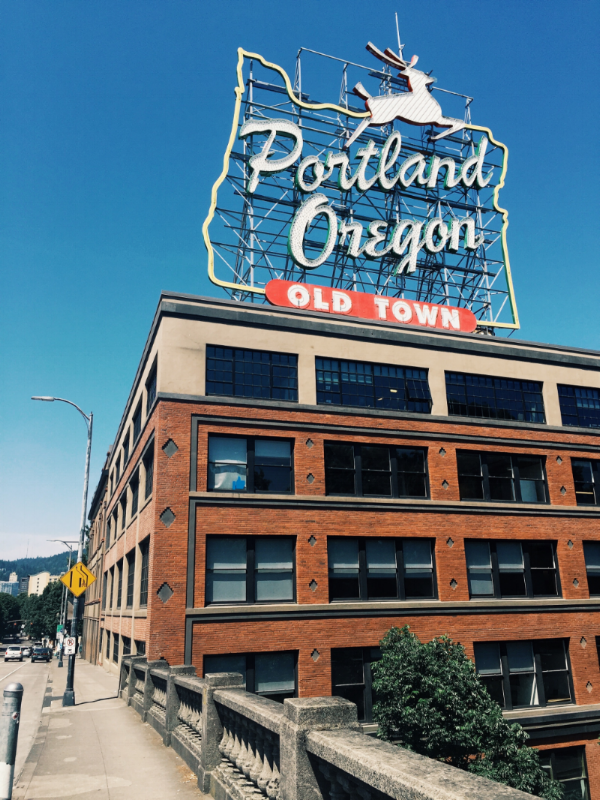 Portland, known as the "City of Roses" for its rose-friendly climate, is a vibrant city of 647,805 people. It is home to Powell's City of Books, a large collection of public art, famous Voodoo Donuts, and is known as one of the most environmentally-friendly cities in the world.
The New York Times calls Portland "hard to resist" for its blend of city and nature. From campus, you can see Mount Hood, and within a short drive of campus are beautiful Pacific Northwest hiking trails.
Read more about Portland at Lewis & Clark's website.