Welcome back, Mathcamp Alumni!
As a Mathcamp alum, you are a part of the Mathcamp family. We encourage you to stay in touch with your fellow alumni and to take advantage of the wide network of resources – of people and ideas, in academia and elsewhere – that are available to you.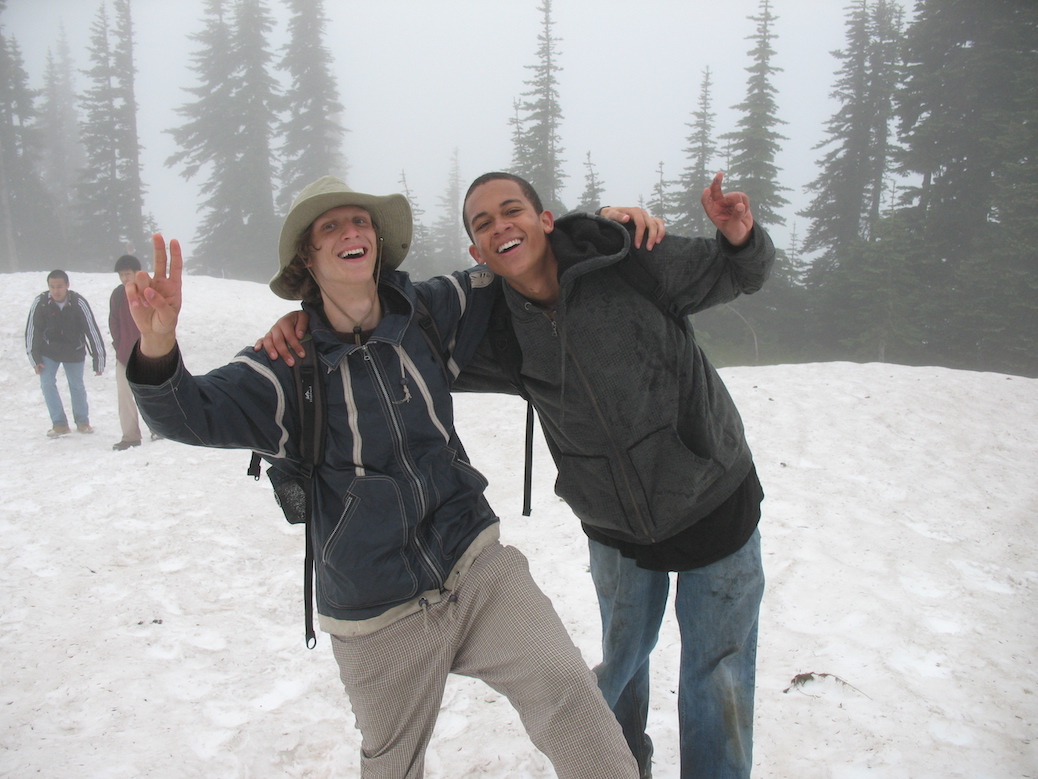 Return as a Camper to Mathcamp 2019
Mathcamp will be at Lewis & Clark in Portland, Oregon this summer, June 23 to July 28, 2019. We look forward to having lots of alums back at camp! Learn more about who's eligible to return and the important dates and deadlines.
Stay in Touch
After the summer is over, there are lots of ways to stay connected with the Mathcamp community. Log in to the Mathcamp Alumni Portal for camp history, information on mailing lists, and other ways to keep in contact.